Our 16 month old little man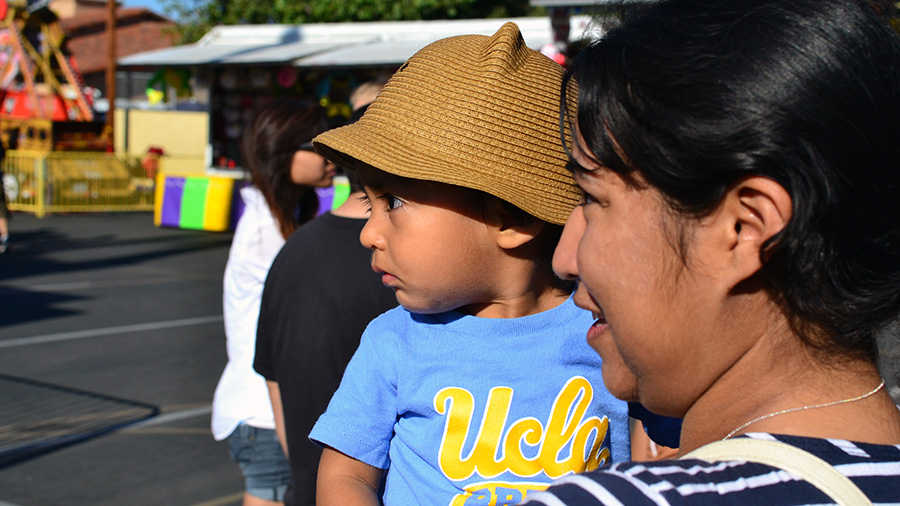 Jacob turned 16 months old today. Not a milestone or anything, but to us it is still remarkable to see how quickly he is growing. It seems like it was just yesterday that he was stumbling after taking his first steps. Now, we are having a hard time keeping up with him. And he is smart. Sometime we can't believe how smart he is. From problem solving to trying to manipulate mom and dad with fake cries. Still, we love each and every day with him and we treasure each moment. Jacob has enriched our lives so much. It's amazing how much joy he has brought to us and our family.
He spent the day at the Lomita Fair, a celebration in a neighboring town. As always, he took everything in with the same sense of wonder and curiosity that we have come to love.
Happy 16 month birthday little man. I can't wait to see what the rest of 2014 brings you.