Jacob vacations in Palm Springs
Jacob enjoyed some time away from the busy stress of day care last week. He needed some time away. Some time to relax and reflect. So he took off on vacation to Palm Springs. Oh, and being the great son that he is, he took his parents and grandparents with him. What a great kid.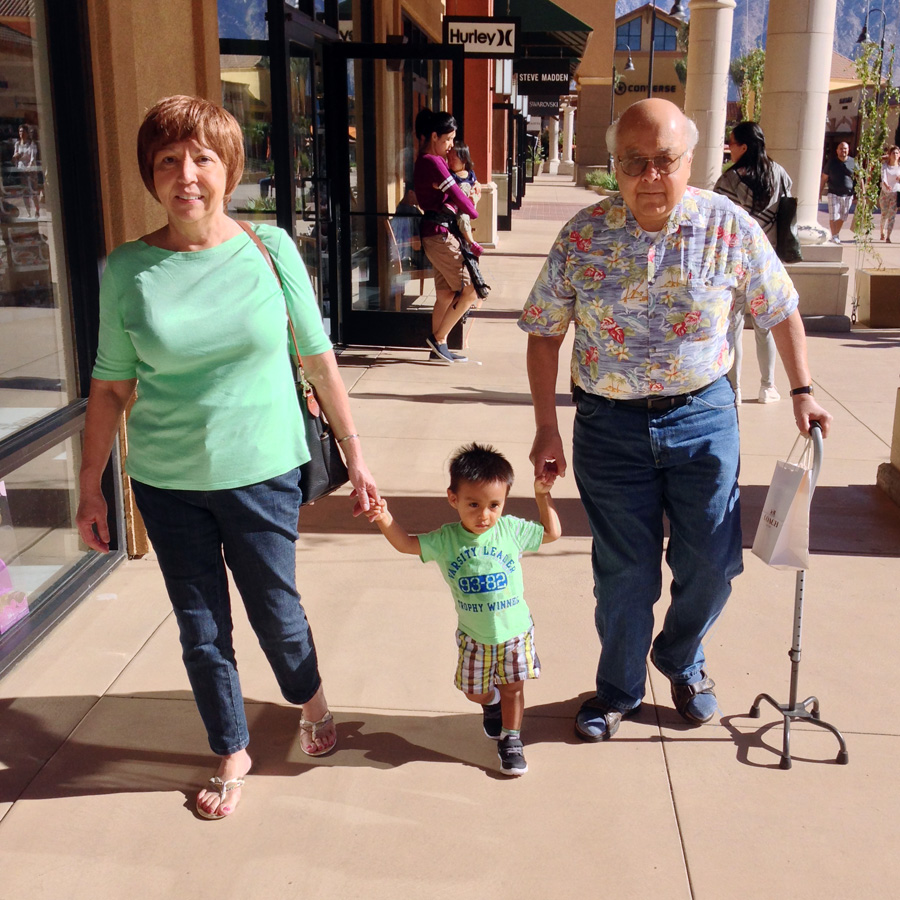 One of the highlights of his trip was a visit to the Children's Discovery Museum just outside Palm Springs where he ran around, played, and learned.