Happy first birthday Jacob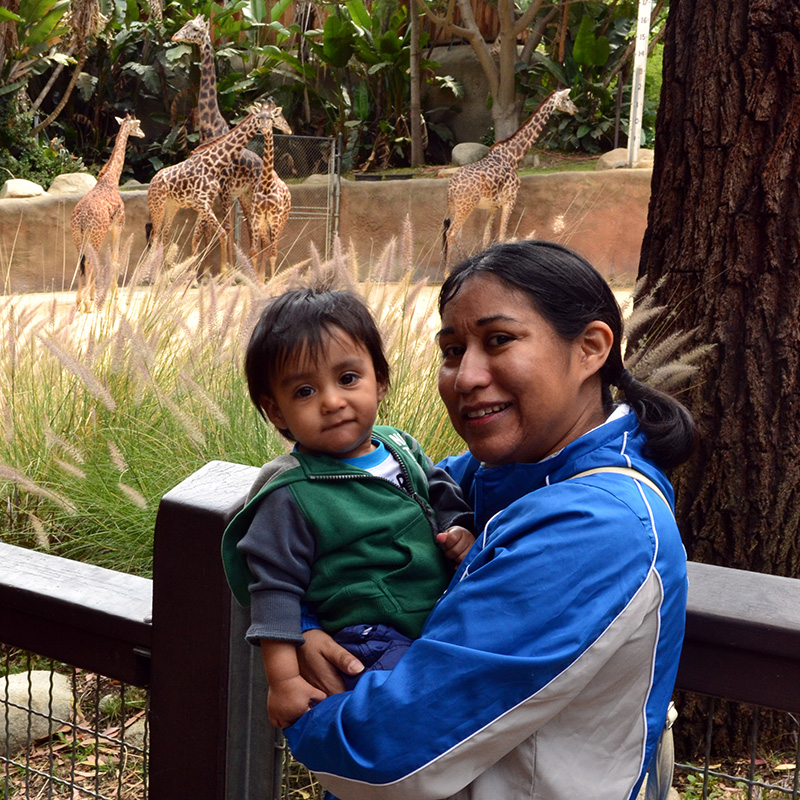 Jacob at the LA Zoo on May 6, 2014
One year ago, our family grew from two to three. It had actually happened about nine months prior to that, but it was a year ago that it became official. At 9:30 PM on May 6, 2014, a 6 pound, 7 ounce bundle of joy joined our little family. At that point, Valerie and I fell in love all over again. However, this time, it was with our new son, Jacob David Bonilla.
Since then, there have been fun days, tough days, and days where we felt that we were going to go crazy. Through it all, our love for him has never faltered.
When he wakes up in the morning, one of us is the first person that he sees in the morning and we are greeted with smiles and laughter. When he goes to bed at night, one of us is the last person that he sees as he slowly falls asleep in the comfort of one of our arms. In between those two moments, he continues to remind us that he is the best decision that we have ever made.
We can see the love in his little face when he sees us. He is always so happy to be with us. While we can't spend every minute of every day with him, we try to spend as much time as possible with Jacob and treasure each and every one of those special moments together.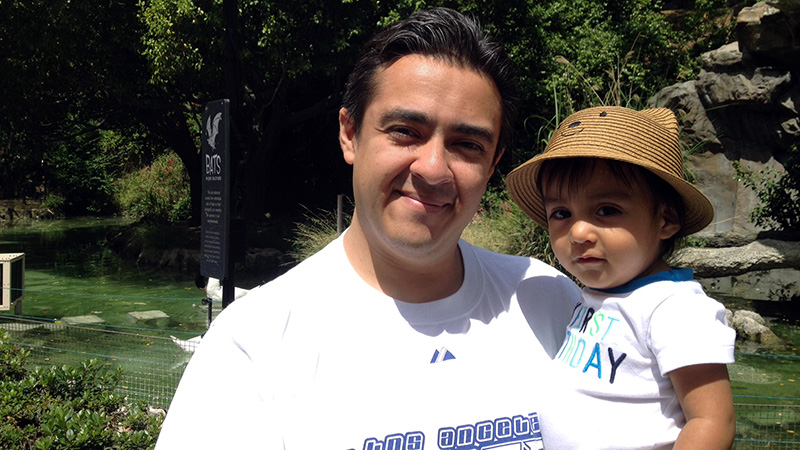 Jacob at the LA Zoo on May 6, 2014
On Saturday, we celebrated with friends and family. Today, to celebrated his first year out in the world with a trip to the Los Angeles Zoo. Watching him see certain animals for the first time and seeing the wonder in his eyes reminds us how to view the beauty in the world as if we were seeing things for the first time as well. Jacob teaches us how to enjoy even the simple things in life. For dinner, we joined grandma and grandpa Bonilla, who could not let his birthday pass without seeing him. He has so many people in his life that love him. We are so thankful for those that have been a part of Jacob's life.
Valerie and I are still learning how to be good parents. We can only hope that we are going a good job so far. Jacob is the most important part of our lives and we love him so much.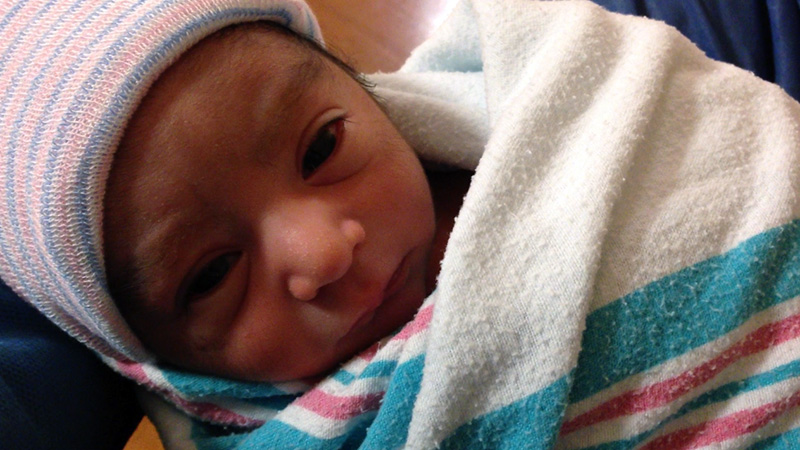 Jacob on May 6, 2013