Big changes for Team Bonilla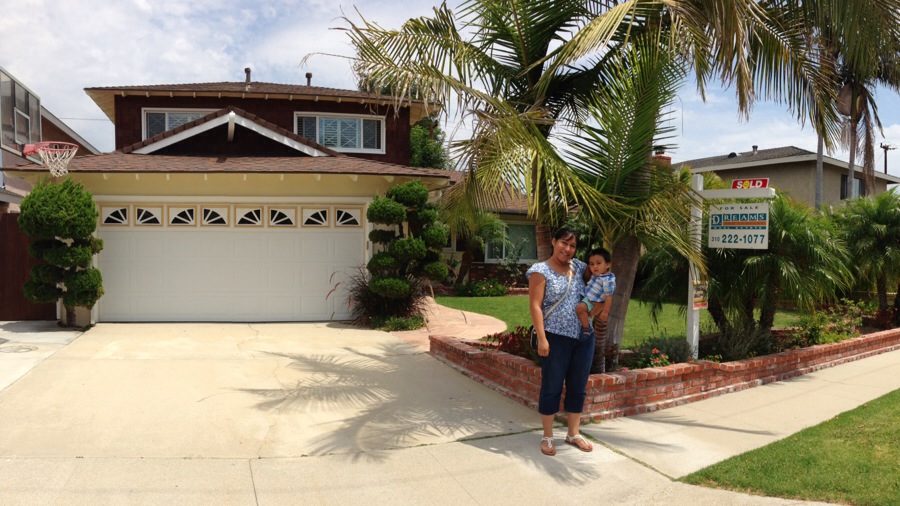 The time is finally here. Team Bonilla is on the move. Today, we will move to our new home. It is bittersweet because our old home is where we had been for years. It was Jacob's first home. I still remember bringing him home for the first time. It is where he took his first steps. He loves his home.
As for the new home, it is bigger and Jacob should love it. It is just half a block away from a great park and walking distance from a few restaurants and small businesses.
The transition has not been easy. Moving rarely is easy. There was some work that needed to be done in order to make sure that it was comfortable for our family. Then there is the packing and actual moving. But we know that once everything is done, it will be worth it.
Looking at our old home being empty will be tough. But we know that this new chapter in our lives will be worth it.