39 weeks and ready to pop!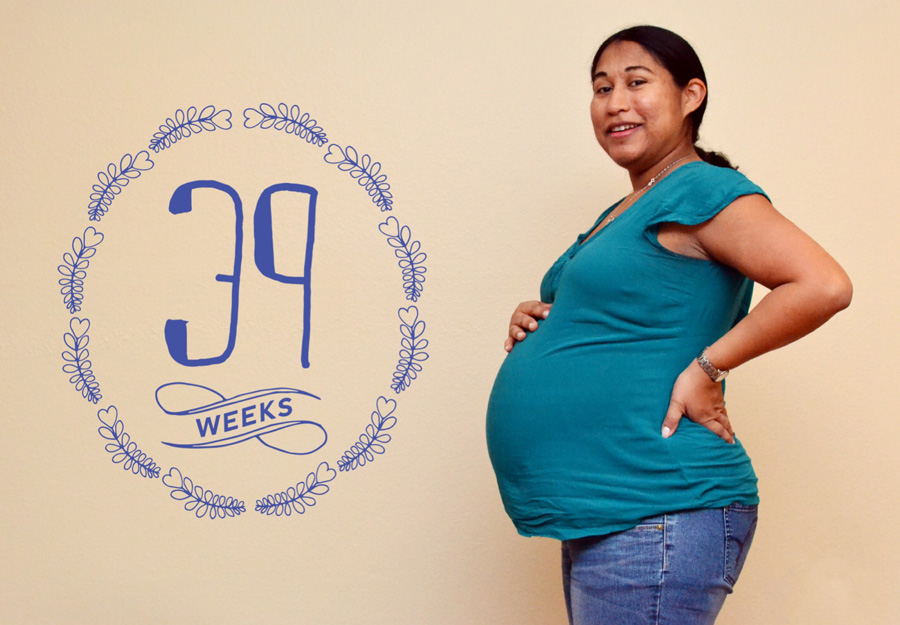 One way or another, our newest addition will be out by about 7:30 AM on Tuesday. Jacob is excited to meet his little brother. After all, he said that he wanted a baby brother for Christmas. We're just a little late on this gift.
We've gotten most everything done that we needed to get done in preparation. Our overnight bags are even in the car already.
I have not allowed Valerie to venture far from the house or the hospital. The other day she craved a restaurant a little further out and I said, "No! 20 minute radius!" I'm not taking any chances. The nice thing is that unlike when Jacob was coming, we live just minutes from the hospital. So I am a little less nervous about that.
So 2015 passed without a delivery. So that means no tax credit until next year. I think Valerie is just ready to get this done though and meet the little guy. I think I will always feel like we can use just a couple of more days.
Soon enough, he will be here and the [even more] restless nights can begin. Stay tuned…