36 weeks — ready and waiting
Val hit the 36 week mark over the weekend. We had our weekly doctor appointment on Monday and things are looking good. She is measuring well and baby's heartbeat is strong. The nurse said that we are now at a point where at any point from here on out, the baby being born would be ok. Meaning, he would be perfectly healthy being born at any point now. However, Val wants him to cook a little more. Hopefully he does not decide to be born during the NFL Draft. LOL.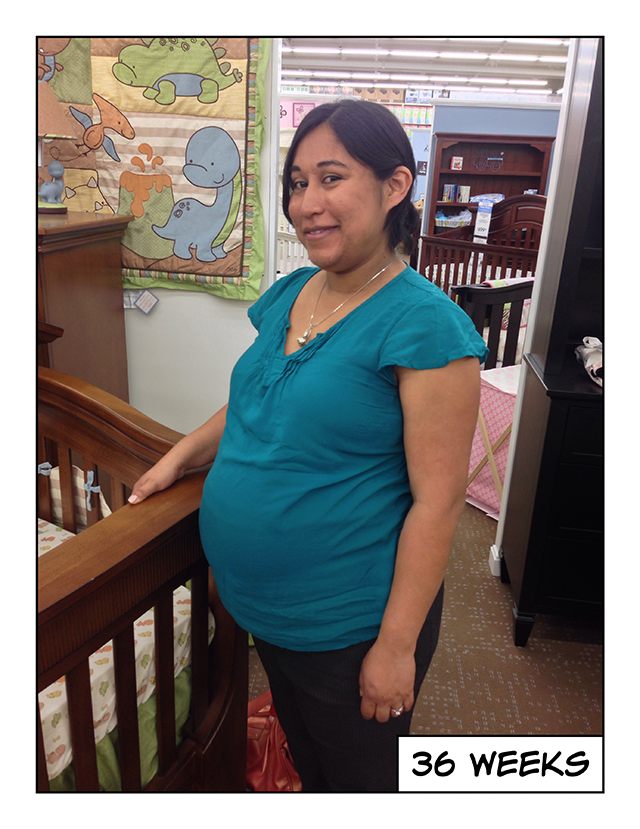 Here we are picking up a few extra items on Monday at Buy Buy Baby.