34 weeks and busy busy busy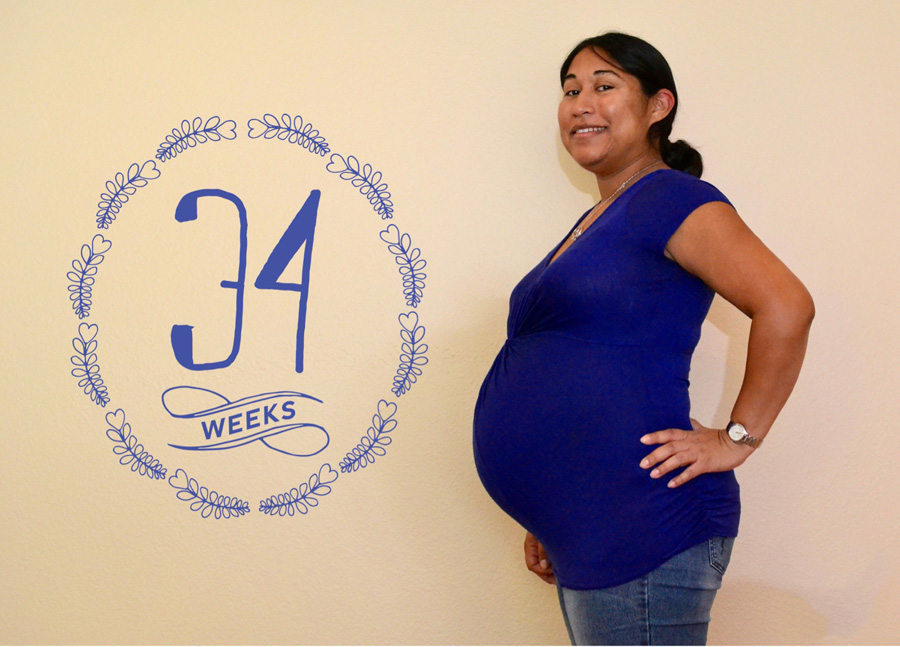 With unexpected work going on at our house and Team Bonilla living out of a hotel, things have been very busy. Once we get back into our house, we will probably start scrambling to get things ready for our new addition's arrival.
Baby Bonilla has been moving around a lot in mommy. Sometimes to Val's delight, other times causing mischief. Just like with Jacob though, Val is strong and a real trooper. She goes through all of that and still manages to be a great mom to Jacob.
Just a few weeks separate today from Jacob meeting his little brother and we could not be more excited, even with plenty of life distractions keeping us busy.